Best of Breed Technology, Seamless Integration, Solid Solutions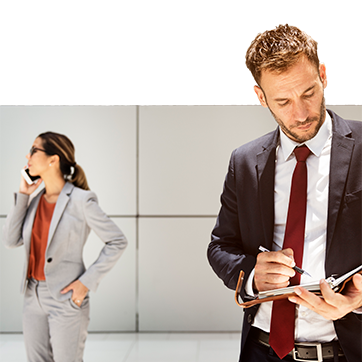 We can help you achieve your analytics dreams, and help you improve your company performance. We can help you make your concept an actual solution, and support you through every step along the way. Most companies struggle – They buy a tool, or they hire a consultant, because they hope it will get them over the finish line, but it doesn't. Most tools address only a narrow part of the solution, and as a result they need to be integrated with other critical tools and the entire environment must be aligned to be effective. For example – A company may buy Tableau because they like the visualizations and the content development paradigm, but find that the real challenges are related to finding and integrating data, and putting into a structure that can be used. Everyone eventually runs into the limit of what they can do with the tools they are using. We can take you through that step quickly.
Your analytics environment depends upon a powerful collection of tools that run key parts of your analytics platform. We offer the missing element of seamless integration and a deep stack of advanced technology. With us on your team, you have the tools and experience to create analytics and applications that help you achieve industry leading business performance. We'll help you cross the goal line.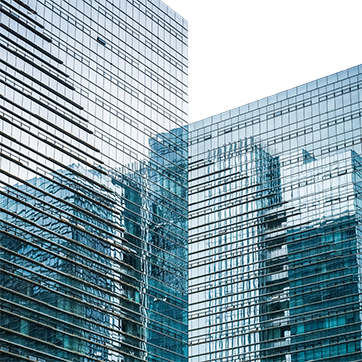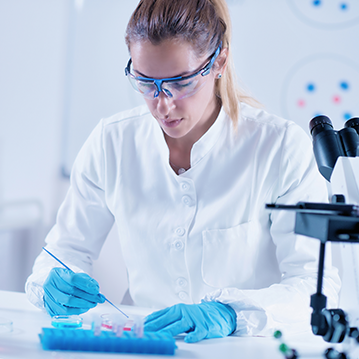 IBM Technology and Other Leading Providers
You can count on us for end-to-end solutions or we can fill in the gaps to your existing environment. Our deepest expertise is with IBM Analytics applications, but we have experience creating solutions integrating products from IBM, Informatica, Microsoft, AWS, Tableau, Looker and Qlik.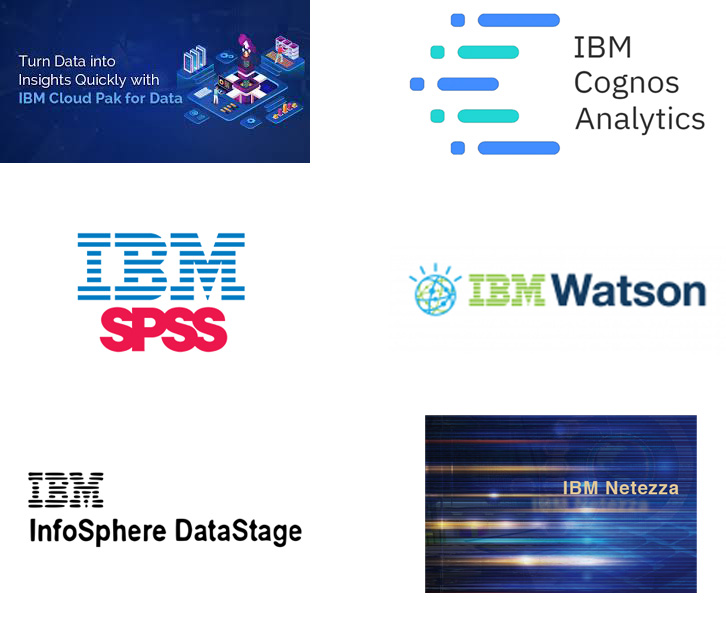 More and more companies are adopting cloud native applications and the benefits are extraordinary. However, this creates challenges, especially in the analytics environment. Integrating data from multiple cloud applications is no simple task. However, integrating data across these applications is critical to competing and winning in the cloud era. This is the next big challenge and IBM has a unique and powerful solution Cloud Pak for Data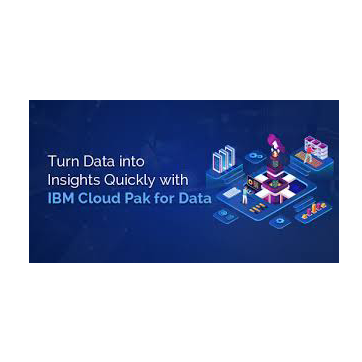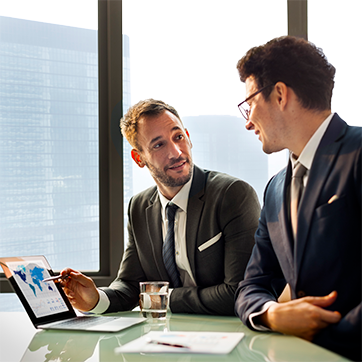 The best option for you starts with a conversation. Let's talk about what you'd like to do.
Professional Services, Consulting, Advisory, implementation and Development.
Proof of Concept, Pilot projects in a Solution Center.
Traditional on premise and software as a service licensing.


"Quantified Mechanix had insight beyond just doing the job. They were careful to make sure I understood things I hadn't thought of before we got into the project. Target received great value for the money."
Joanne Franer, Target Corporation
"Quantified Mechanix is technically very knowledgeable but more importantly they care about clients and want them to be successful. They have a unique ability to see the big picture and at the same time drill down into the details."
Rhett Lamoreaux, Graco
"Quantified Mechanix delivered MDS Assessment data into the hands of people who could use it. This created a new capability for our Assessment Coordinators, helping us manage compliance risks, identify missed reimbursement opportunities and drive faster, better decisions through new information-driven analytical tools."
Nate Ovenden, Director of Compliance
"Quantified Mechanix developed capabilities to link and analyze vast amounts of information, providing financial and operational insights—not just data—to our front-line operators. Instead of being buried in data, our operators now are able to make critical decisions more quickly and accurately. This saved my team hundreds of hours every month, and freed my team up to focus on things that could change business outcomes."
John Tranberg, Director of Finance